Our self sealing heels are made of cork and leather board used to correct or compensate for a leg shorter than the other or used for increasing someone's height.
The compensation requires the use of incompressible materials for a rigorous and permanent correction.
It is important to use heels at all times while in standing upright position. Therefore you must put the heels on all you shoes, boots or slippers.
The heel is glued inside the shoe at the heel level, on the shortest leg side. (It has no designated side therefore it could be used on the right foot as well as on the left foot).
What height to choose for the heel
We recommend in the beginning to take a heel with a height corresponding only to half of the difference of the inequality between the two legs.
For example for a left leg 15 mm shorter than the right leg, you should start by a heel 8 mm height.
If you cannot determine the right height for the heel, don't hesitate to contact us either by using the form "contact us", or by phone. We will work together to find the best solution.
Our heels are available with the thickness of 3mm, 4mm, 5mm, 6mm, 7mm, 8mm, 9mm, 10mm, 11mm, 12mm, 13mm, 14mm, 15mm, 16mm, 17mm, 18mm, 19mm, 20mm, 21mm, 22mm, 23mm, 24mm, 25mm, 26mm, 27mm, 28mm, 29mm, 30mm, 31mm, 32mm, 33mm, 34mm and 35mm.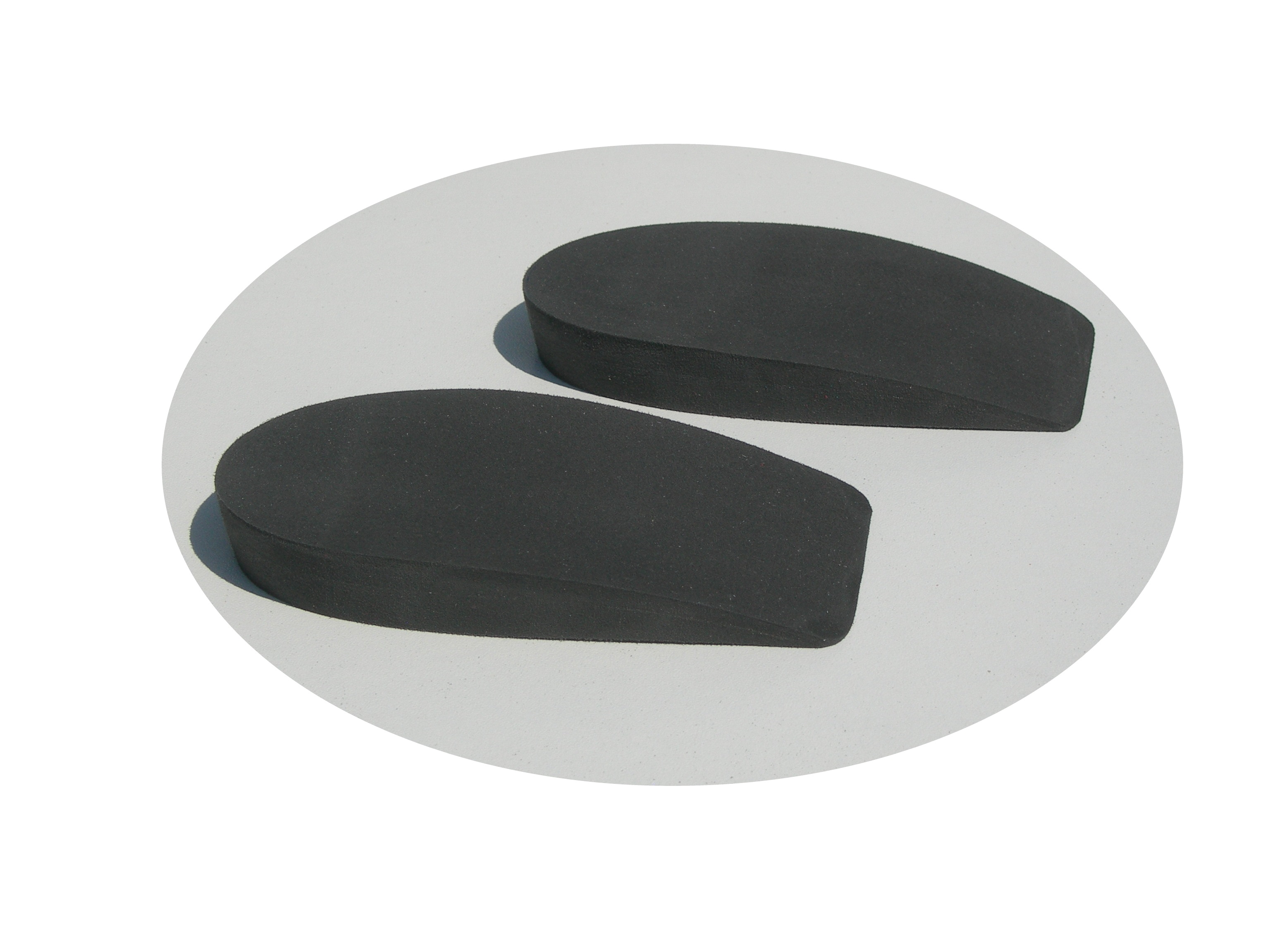 Also available in (Heels compensation for sport shoes) version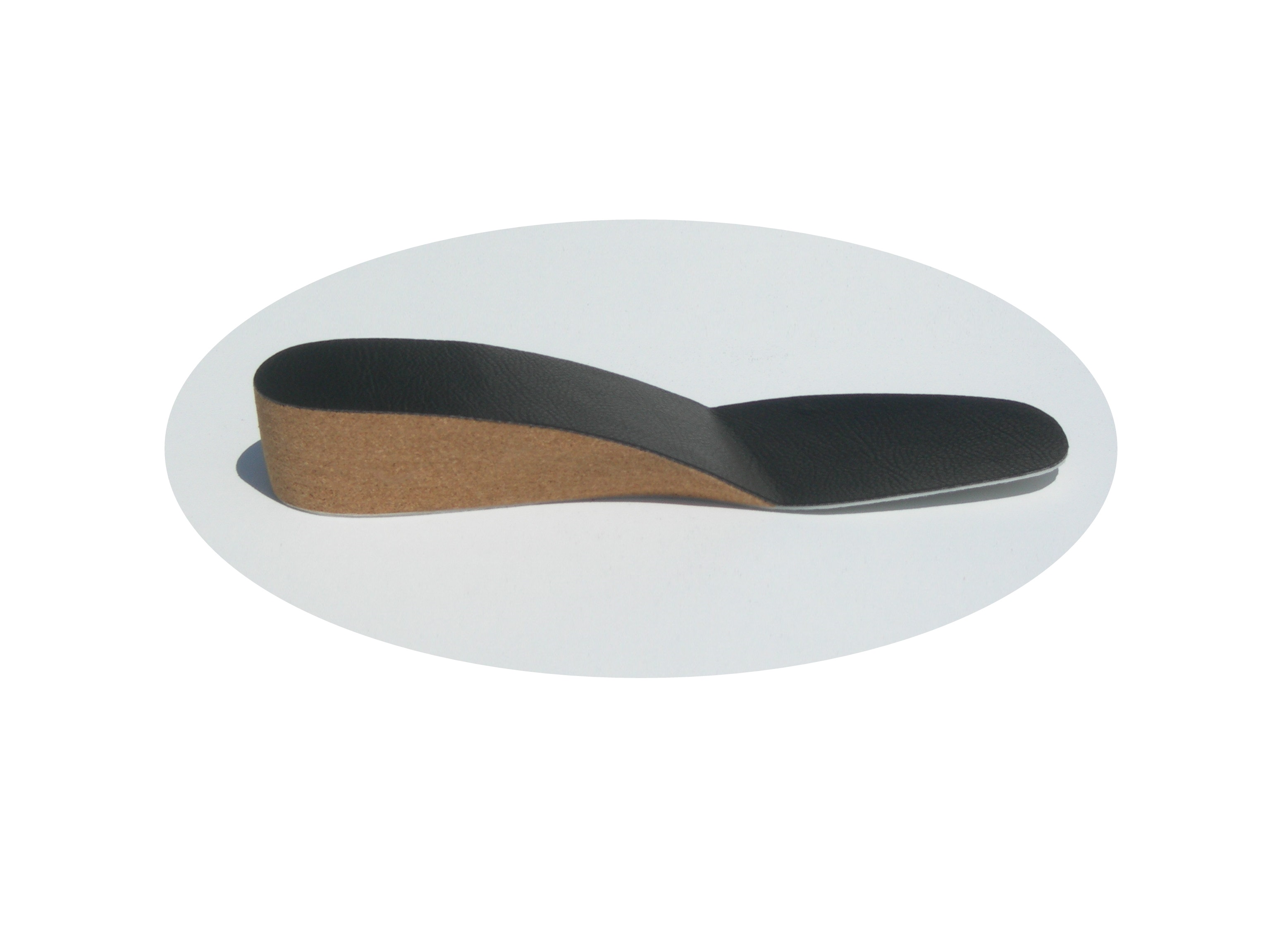 In (Compensation insole for city and dress shoes) version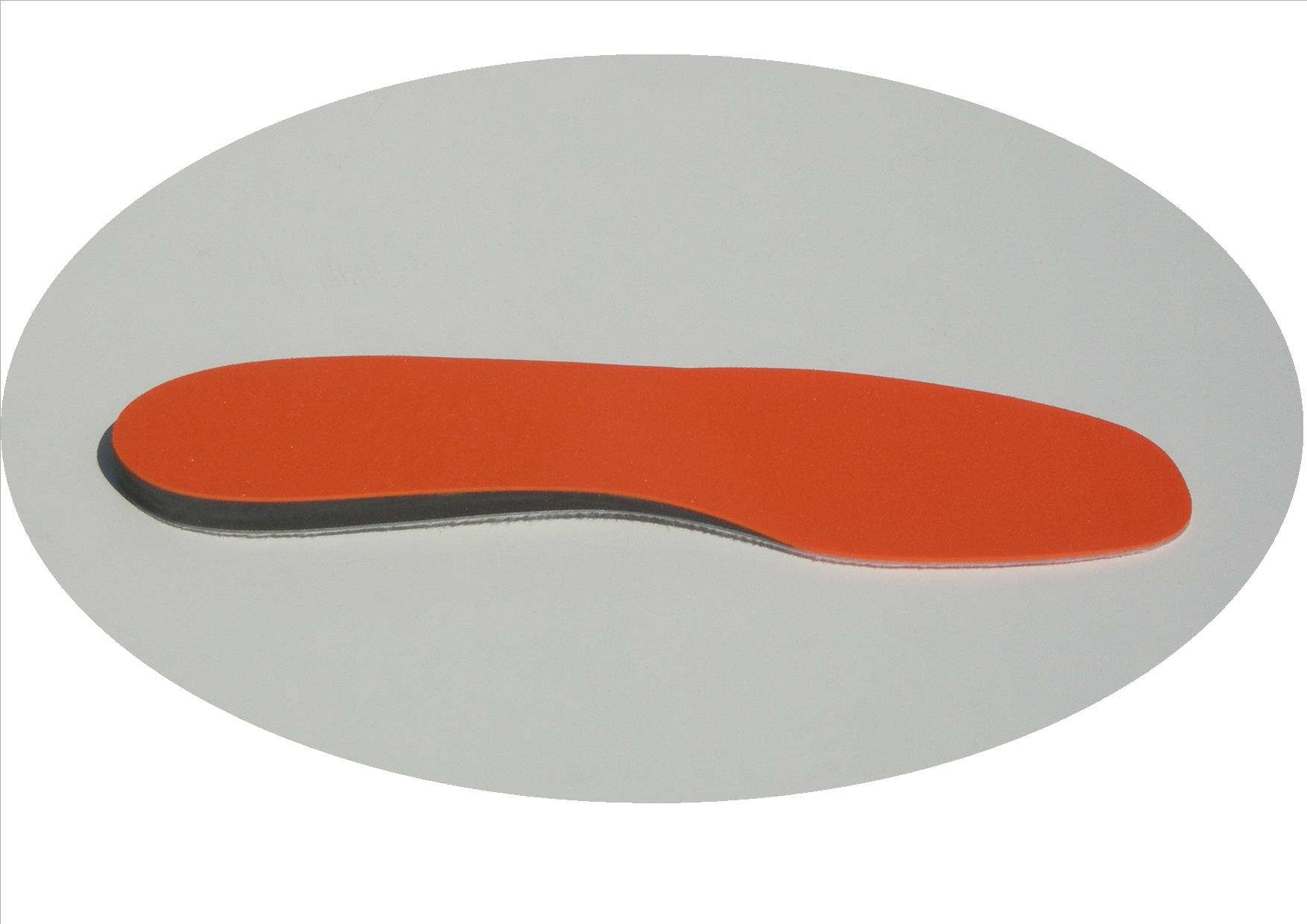 In (Compensation insole for sport shoes) version