Supina FLEX Heels for sport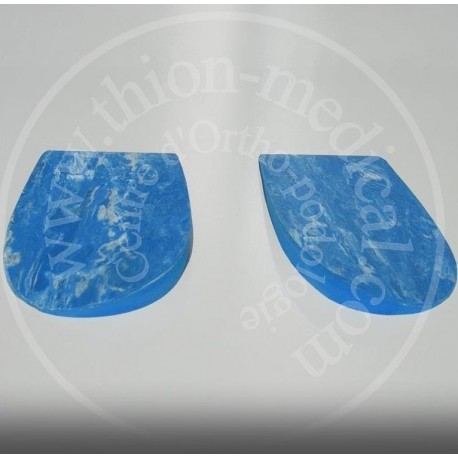 For heel pronation
 
Supina FLEX Heels for sport shoe
Packaging : 1 pair
Our Supina FLEX Heels correct the pronation of the foot to a sports person.
The adjustment element will help you find a more efficient and harmonious stride.
Made of high density foam, they are light and washable, perfectly suited to sports.
They are also recommended to fight against the calcaneal valgus and the genu valgum.
They can be sealed in all shoes.
Customers who bought this product also bought: