Supports for the arch of the foot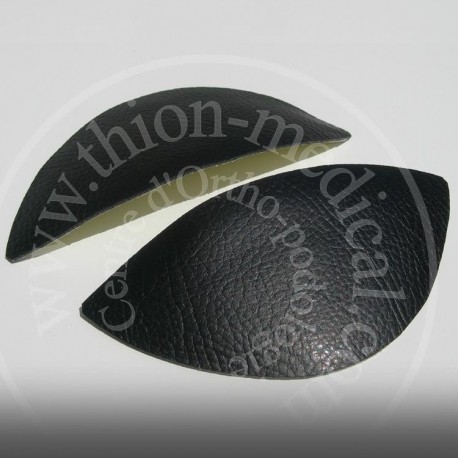 For sagging arch of the foot
 
Supports for the arch of the foot
Packaging: 1 pair
Elements in latex foam covered in urethane polymer.
They stick inside the shoes with a double sided tape.
Recommended in case of a sagging arch of the foot or flat feet.
Repositioning of the internal arch by giving it height so that it plays fully its role of shock absorber.
Customers who bought this product also bought: