Compensation insoles for sport shoes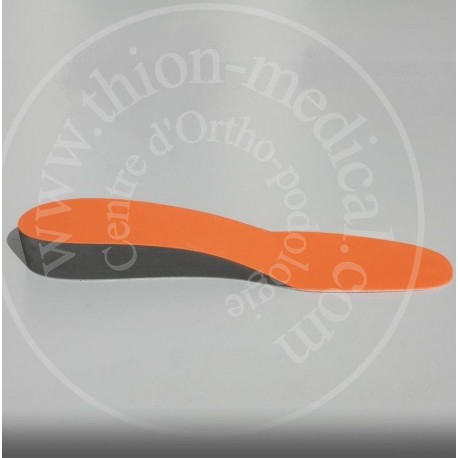 For unequal leg length
 
Compensation insoles for unequal leg length
Packaging: the bag contains 1 piece
Adapted to sport shoes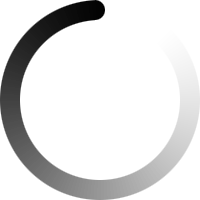 Calculate your compensation
Height compensation
Recommendations
Height of the first month compensation
Height of the second month compensation
Then
We have designed a specific sport compensation insole. It corrects lameness caused by leg length inequality. This insole is composed of sweat resistant materials. Its shaft is made of flexible resin and the top part of high-density material. This structure is then recovered with a protective and incompressible foam. Thanks to those different materials, the height will remain the same during use even faced to high mechanical stresses as standing only on one foot.
The insole is very easy to clean, you only need a damp sponge. This functional foot orthosis must be placed inside the shoe, under the original protective insole, on the shortest leg side. In order to be effective, the compensation insole must be worn in any circumstances. Thus, you can choose either to move your insole from a pair of shoes to another one or to equip each one with such insole.
In order to help you finding the correct height of your compensation insole, you may use our above interactive calculator. The term "Deficit" represents your pelvis swing height. In other words, it refers to the height between your two femoral heads reveals by radiography.
You can also contact us by using the form "Contact us" to check if you made the right choice or to find the compensation insole's height that best fits your situation.
The compensation insole is available in different height: 3 to 35 millimeters.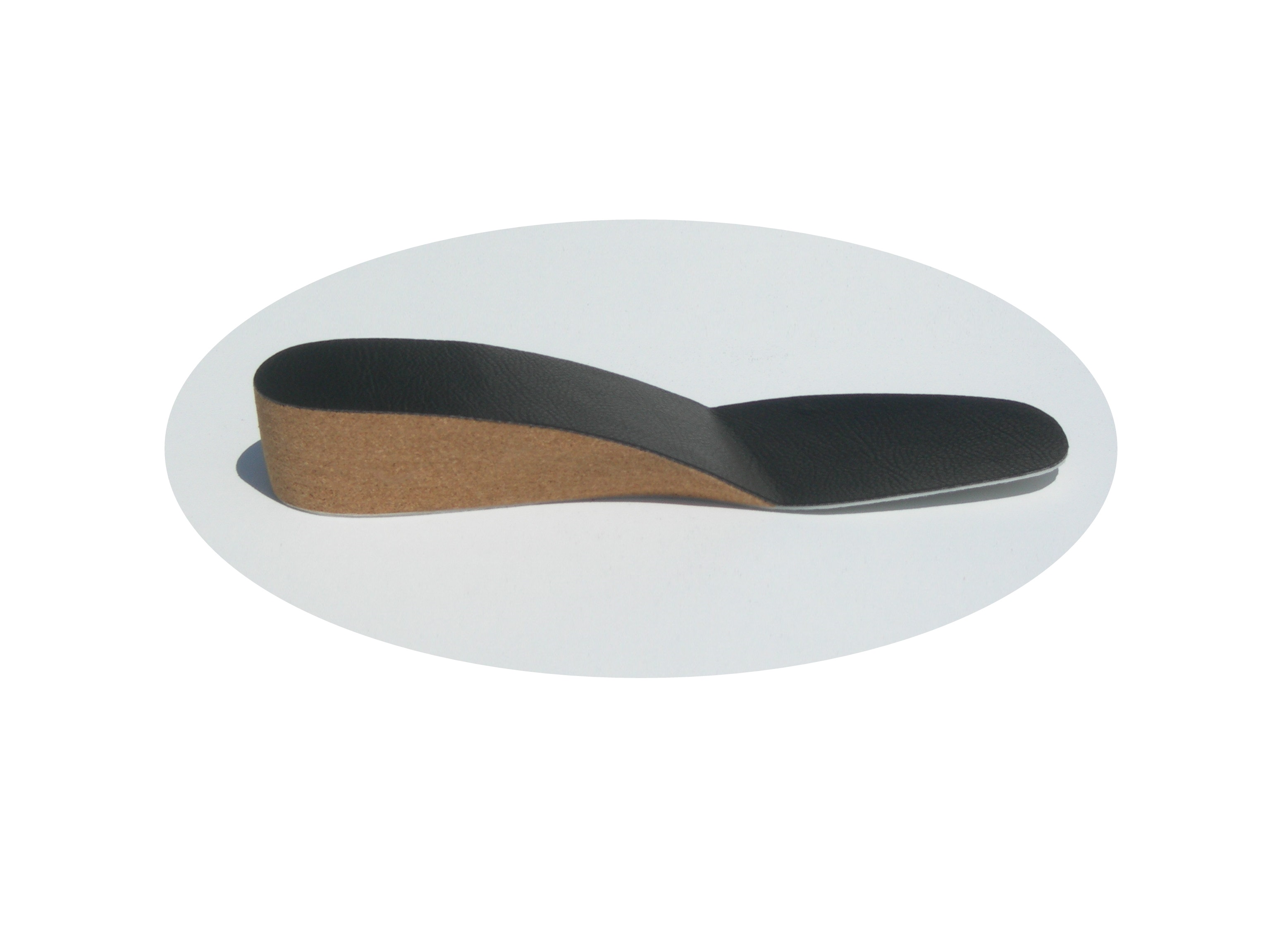 Also available in Compensation insole for city and dress shoes version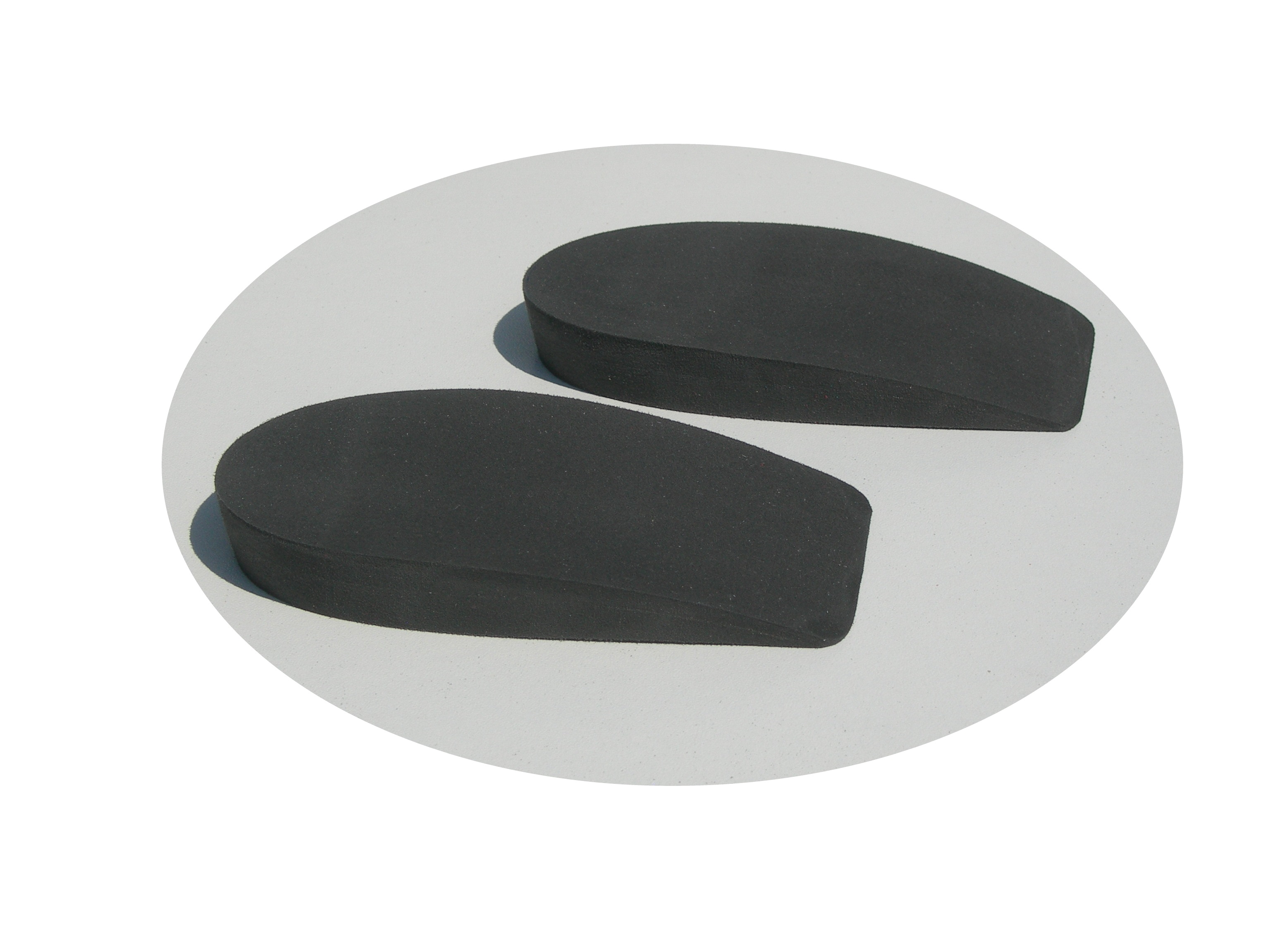 In Heels compensation for sport shoes version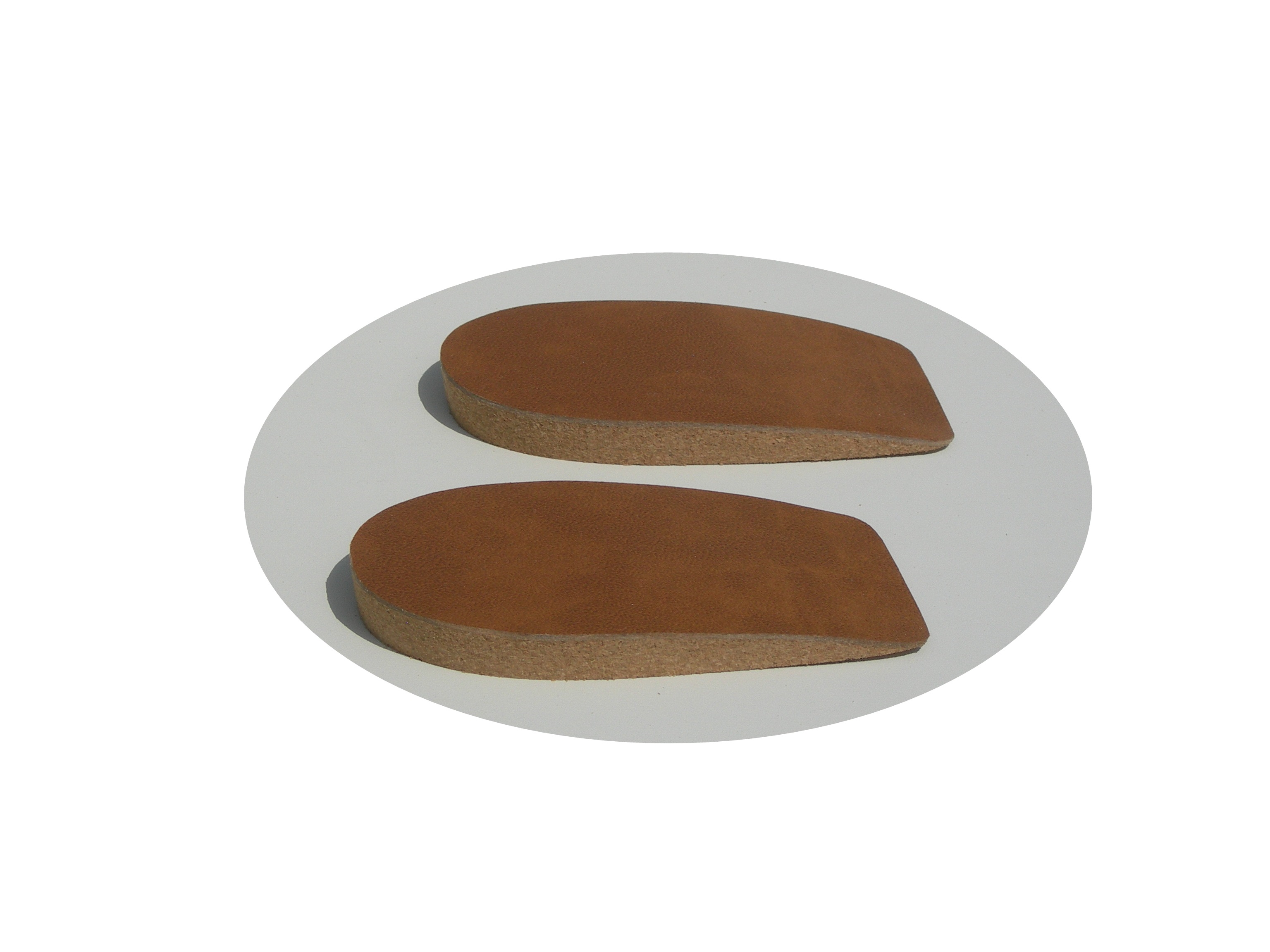 In Heels compensation for city and dress shoes version
Customers who bought this product also bought: