EPITAL Insoles for calcaneal spur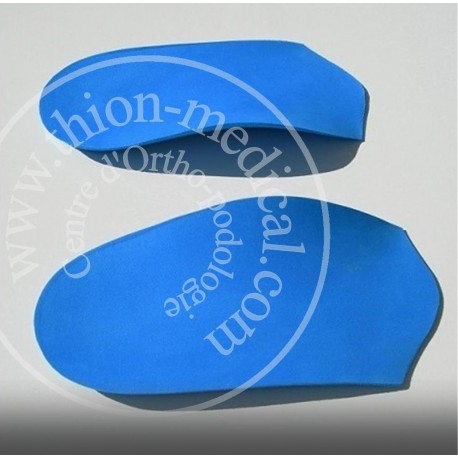 For calcaneal spur
 
Insoles for calcaneal spur
Packaging: 1 pair
Adapted to sport, city and dress shoes
The EPITAL insoles are made of EVA foam (Ethylene Vinyl Acetate) to guarantee the best response to podiatric needs.
Their half sole format fits inside all closed shoes without taking up space at the forefoot level.
The advantage of EPITAL insoles, in comparison with all the other calcaneal spur heels, is their support of the arch that relaxes the plantar fascia (see explanation in the Instructions).
Their plantar anatomic shape spreads the body weight, so that all pressure is removed from the calcaneal spur area, and the pain is relived.
According to your body weight, the EPITAL insoles are made of foams of different densities.
Related products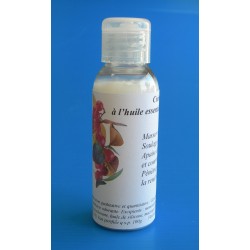 Massage cream for heels with essential oil wintergreen scented Bio Packaging: 1 bottle of 50ml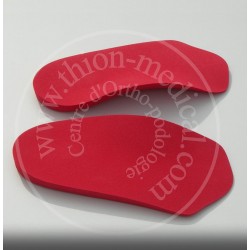 For plantar fasciitis
Insoles designed to relieve heel's pain caused by plantar fasciitis Packaging: 1 pair Adapted to sport, city and dress shoes
Customers who bought this product also bought: