META FLEX Insoles for the Morton'neurona for sport shoes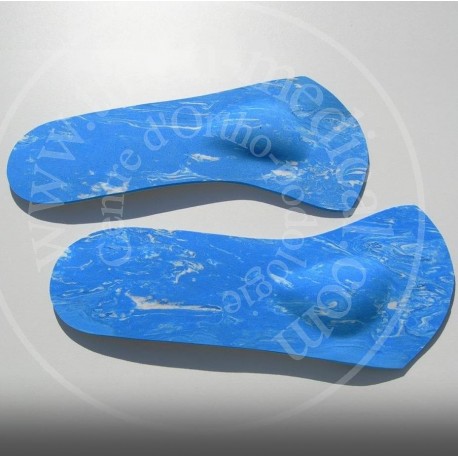 For the Morton'neurona
 
Insoles META FLEX for forefoot median pain for sport shoes
Pakaging: 1 pair
For pains due essentially to Morton's neuroma syndrome and to median metatarsalgia.
Pains due to a forefoot nerve compression between two joints.
Pains linked to metatarsal heads.
The METASTAR insoles are particularly effective to relieve these two types of pain associated to the biomechanical foot disorders.
They are designed in half insoles with a latex foam element behind the second, the third and the fourth metatarsal.
For the Morton's neuroma
The special support provided by the insole forces a curve on the metatarsal bones which increases the space between metatarsal and therefore it releases the pressure from the sensitive nerve of the toes (see the sketch under Pathologies)
For median metatarsalgia
Here too, the role of the support is crucial as it is placed directly behind the metatarsal bones in order to lift them so that it releases the pressure of the press and hold on the ground of the painful area (see the sketch under Pathologies)
Related products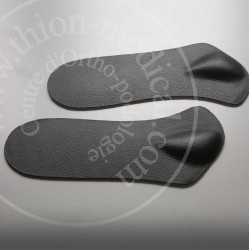 For the Morton's neuroma
METASTAR insoles for forefoot median pain Packaging: 1 pair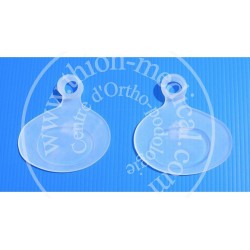 Metatarsal pads in soft silicone gel Packaging: 1 pair of metatarsal pads (Right and Left)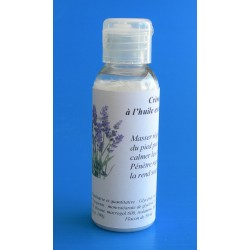 Podiatric cream forefoot with essential oil of lavender Packaging: 1 bottle of 50ml
Customers who bought this product also bought: