APONEVRAL Insoles for plantar fasciitis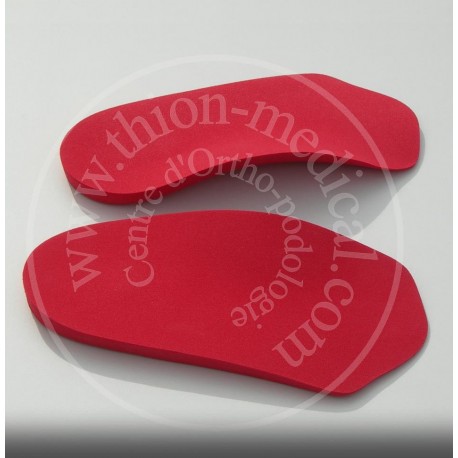 For plantar fasciitis
 
Insoles designed to relieve heel's pain caused by plantar fasciitis
Packaging: 1 pair
Adapted to sport, city and dress shoes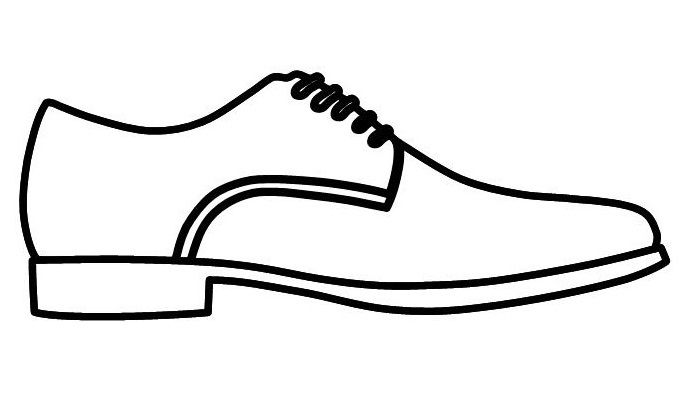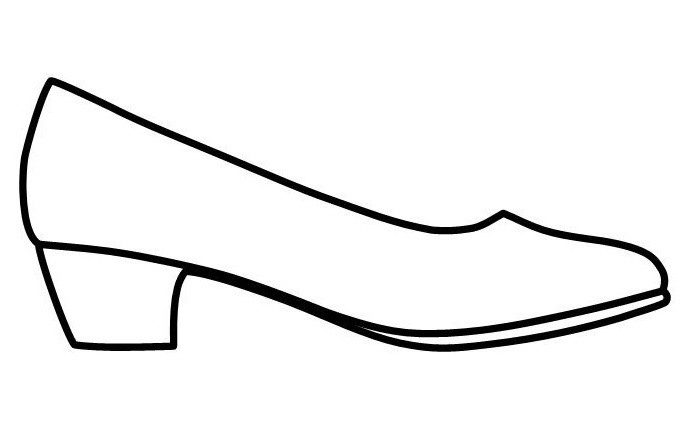 The APONEVRAL insoles represent an original and exclusive OXA MEDICAL's concept and treatment for plantar fasciitis.
In order to optimize the currently marketed products' efficacy, the APONEVRAL insoles are made from specific flexible foam. We use specific foam's density regarding your own weight.
Whose density depends on your own weight.
The APONEVRAL are designed to create an anatomical cusp-sup-ported shape for the plantar arch and have a cushioning insert which offers an optimal support base to the foot's painful area.
They stick easily in all shoes thanks to their double sided tape.
Easy to maintain: wash by hand in cold water.
We recommend to use the foot cream for heels made with Gaultheria's essential oils. Those are known to have anti-inflammatory qualities. Regularly used, at the end of the day, it allows to extend and improve the APONEVRAL insoles effect on foot pain.
Related products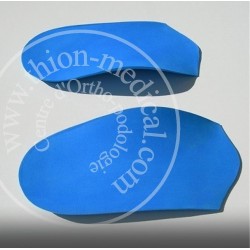 For calcaneal spur
Insoles for calcaneal spur Packaging: 1 pair Adapted to sport, city and dress shoes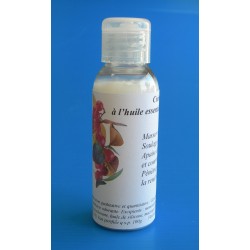 Massage cream for heels with essential oil wintergreen scented Bio Packaging: 1 bottle of 50ml
Extra Description
Plantar fasciitis
This pathology causes acute pain under the heel during walking. The painful area remains the same. It corresponds to an identified anatomical landmark.
Customers who bought this product also bought: