or
Foot pain
Select your pain area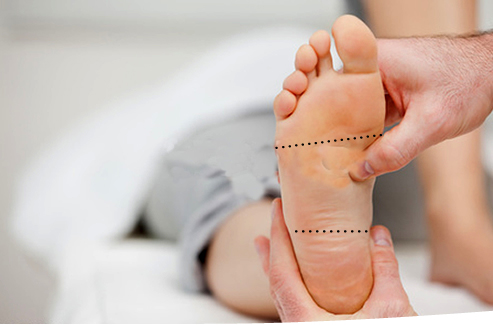 Pathology
Select your pathology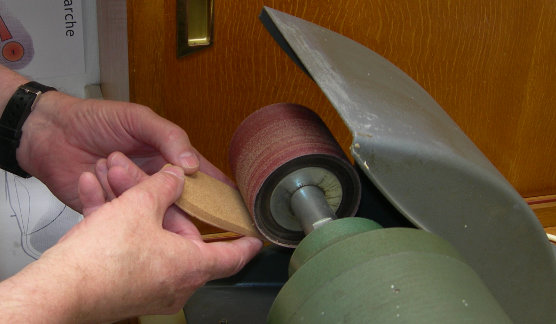 Who are we?
The company Thion Medical is a craftsman's enterprise specialized in manufacturing orthopaedic orthoses.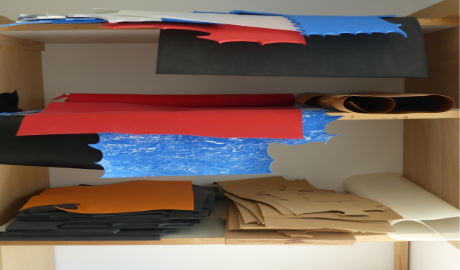 French manufacturing
Our products are made of the same raw materials as those selected for manufacturing the foot orthoses of our patients.
Further information
Centre d'Ortho-Podologie fabrication de semelles orthopédiques sur mesure.
Fabricant français, spécialisé dans la conception et la vente de semelles et talonnettes orthopédiques sur mesure.
Notre fabrication est issue de nos nombreuses années de pratique en cabinet auprès de nos patients pour la réalisation de leurs orthèses plantaires.
Pour chaque pathologie décrite une solution est proposée :
Pour une inégalité de longueur de membre inférieur ou jambe plus courte que l'autre, notre calculateur ILMI vous aidera à déterminer la meilleure hauteur de semelle orthopédique de compensation pour bascule du bassin ou de talonnette orthopédique de compensation pour chaussures de ville et de sport.
Nos semelles orthopédiques sont personnalisées par des mousses de densités différentes pour l'aponévrosite, par une différentiation de côtés pour les épines calcanéennes et par des choix d'éléments pour les semelles réflexo-magnétiques.
Pour les douleurs de l'avant-pied dues à des métatarsalgies, nos demi-semelles orthopédiques sur mesure pour névrome de Morton vous soulageront rapidement.
Une épine calcanéenne située sous le pied au niveau du talon est souvent douloureuse, nos semelles orthopédiques pour épine calcanéenne sous le talon calmeront vos douleurs jusqu'à les voir disparaître.
L'oignon du pied sera apaisé, par nos semelles orthopédiques correcteur d'hallux valgus du pied qui se logent facilement dans toutes les chaussures.
Les semelles orthopédiques pour affaissement de la voûte plantaire corrigent le début des pieds plats.
Les semelles orthopédiques pour pieds creux CAMBOSTAR détendent les pieds creux et soulagent les douleurs des orteils.
Nos talonnettes supinatrices ou pronatrices luttent contre la pronation des pieds ou la supination des talons.
Nos crèmes de massage aux huiles essentielles anti-inflammatoires et antalgiques en soins complémentaires.